3:30. THREE SERIES. THIRTY WORKS is an exploration about spatial geometry, colour and repetition.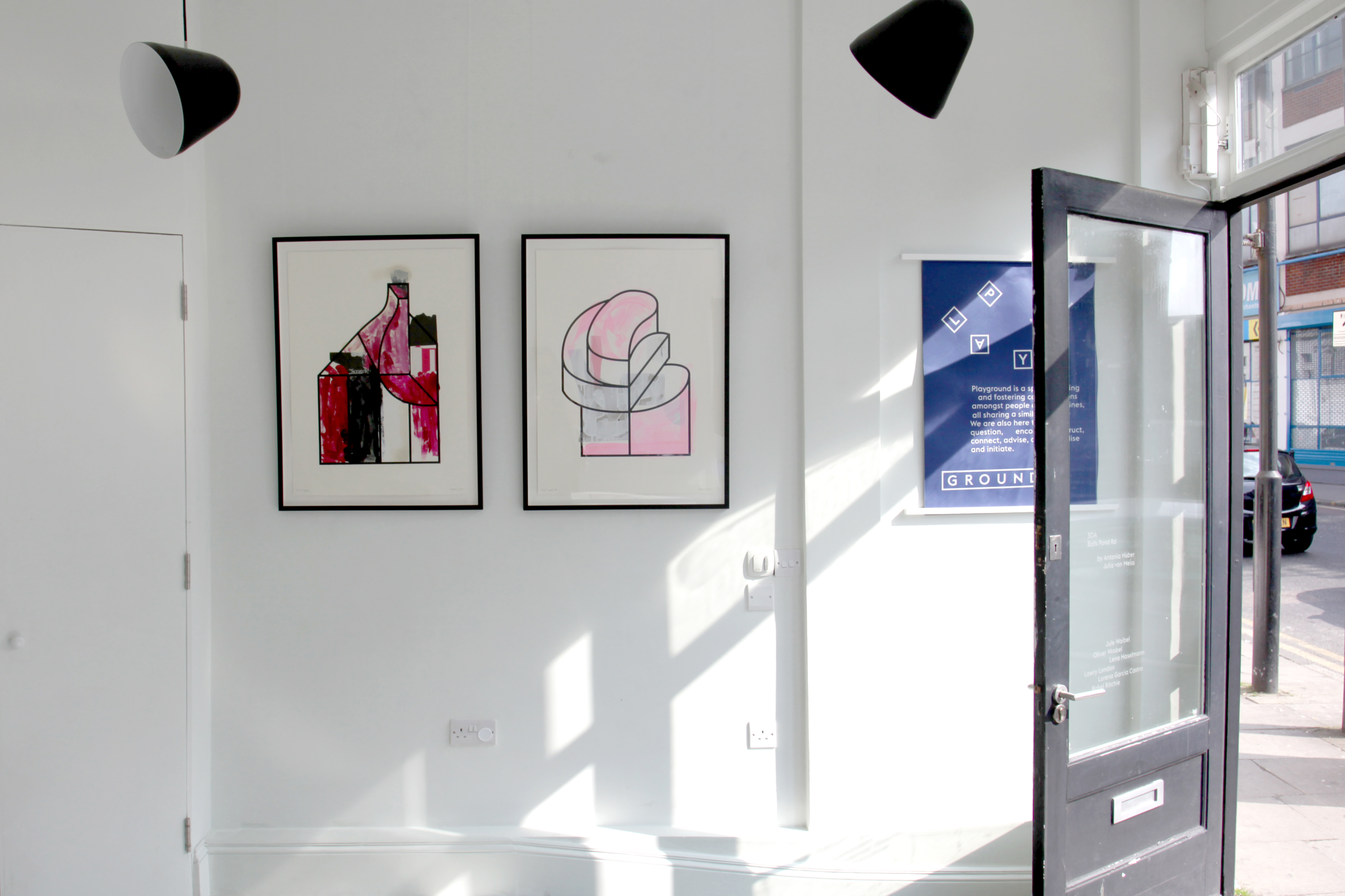 EXHIBITION
3:30. Three series. Thirty works. — Javi Cazenave

25th–30th of March

"3:30. Three Series, Thirty Works" is an exploration about spatial geometry, colour and repetition. The geometric references are the common denominator within the series, establishing a constrained environment that contrast with the spontaneous and almost accidental use of the colour celebrating the negation of rules.
Each series (Realisation, Freedom, Calm), composed by ten unique hand finished monoprints, read as an evolving interaction journey between the geometries and the colour.
About
Javi Cazenave (Hav) works across art, architecture and design. His artistic practice focuses on the interconnection between architecture and visual arts, ranging between painting, collage and printmaking. Heavily influenced by graffiti, fashion design, ephemeral architecture installations and obsessed about materiality and texture, Cazenave's work explores the relationship between spatial experiences in architecture and their graphic representation. Javi has also taken part in various experimental projects, founding Plonk Collective, which is a multidisciplinary platform created to develop projects based on spatial experimentation.
Download Press Relase