Playground London is a creative event space run by a

graphic design studio

. We aim to help creatives from any field to work, play and showcase.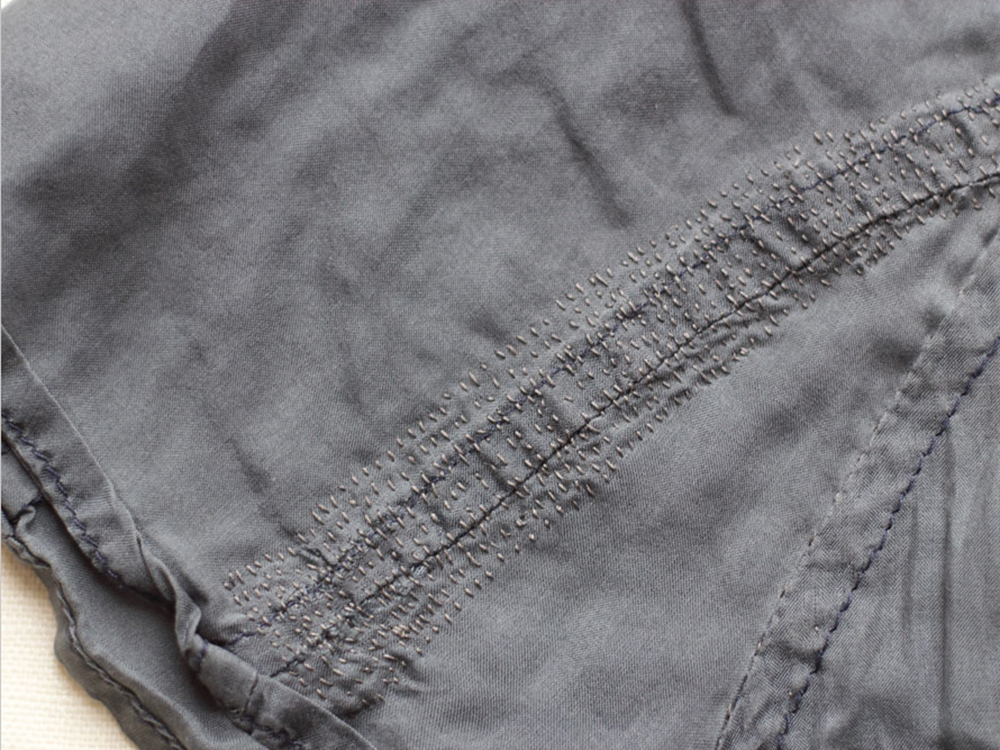 WORKSHOP


18th/19th of January 2020
11am–5pm each
Join textile repairer Molly Martin for a day of slow stitching and mindful clothing repair. In this workshop you are invited to bring your most beloved and broken garments and repair them yourself using traditional hand sewing and patching techniques, inspired by Japanese boro repair. You will each have a small linen patch to work on first as a sample and then we will move on to the garments that you've brought along. You can bring anything from your wardrobe such as a favorite jacket or pair of jeans; a silk dress or even your favourite bed linen or pillow case. Learn the skills you need to repair and restore your most treasured textiles and enjoy them for many more years to come. Taking these useful and mindful skills home with you forever.
Tickets are available via

Eventbrite
with Jar and Fern



16th of February 2020

Demijohn Terrarium
11am – 12:45pm

Jar Terrarium
1:45pm – 2:45

Learn the history of Terrariums, how to care for them and the ideal plants to fill them with.You will be provided with everything you need to create your own little ecosystem. Jar and Fern will have a range of plants for you to choose from as well as a large sealable glass jar. They will guide you through creating your own terrarium which will be all yours to take home at the end of the session. This is a great individual or group experience for anyone who wants to learn some new indoor gardening skills. You will leave with a care guide for your terrarium as well as all you need to know about how to make more terrariums as we know they can be quite addictive!
Tickets are available via their

website